ARCHITECTURAL THEORY LABORATORY
Department of Architecture, Tokyo City University, since 2021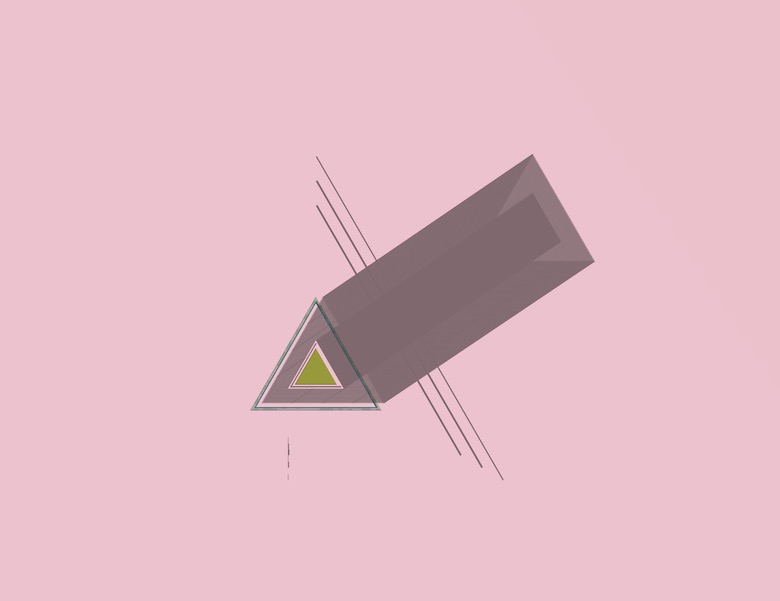 We are a research group on the history and theory of architecture directed by Yuji KATAGIRI.
Yuji KATAGIRI wrote Ph.D thesis on Aldo Rossi and Tendenza in 2017(Univ. Tokyo).
.
He focuses on elucidating architectral theories among Rossi, Manfredo Tafuri and Gianugo Polesello.
Now we study the theories of design by geometry, ideology, and iconology between architecture and the city.
MEMBERS
Lecturer
4th year students
Taisei OKAWA
Miyu KAMIYAMA
Yoshihito SUZUKI
Kousei TAKAHASHI
Waka NOMURA
Miki HIRASAWA
Daiki FURUGORI
Yuto FURUSAWA
Shunki YAMADA
Maria WATANABE
3th year students
Fumina ISHIHARA
Keito ONO
Kenta KASHIWAZAKI
Tsubasa SHIRAI
Risako TAKAHASHI
Arisa TOMURA
Misa NONAKA
Kota MAKINO
Alumni
Kotone KUSANO
Masaki KOMATSU
Misa KOYASU
Arata SATO
Rika SATO
Moeka SUDA
Yuki TAKADA
Ritsuki YANO